Tamatin is a remote first studio filled with people from across Indonesia.
We envision the world to be filled with people that can reach the best version of themselves through our creations.
---
The Team
Yodi Pramudito
CEO / Programmer
Muhammad Iqbal Fauzi
2D Artist
Maxi Trois Yusuf
Animator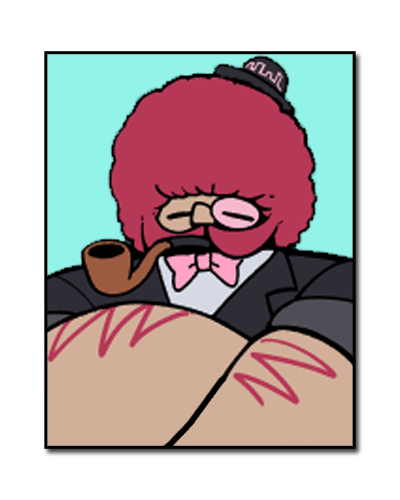 Bariq Najmi Rizqullah K.P.
Game Designer
---
Our Story
Even though the state of the team was unclear back then, the origin of the team can be traced back to 2014 when it was just hobby and stuff. Since around 2016, we started to do professional works as a team by creating games for clients, doing outsourced works, while developing a couple of mobile games as our own product. After failing to deliver products that can sustain the company, weirdly enough, we decided to focus our business on product development only. Then the company is established in 2018. With the support from many people, somehow we still managed to live and still create products that we hope will bring joy to our player.