Tag Along Our Journey
Tamatin is still a small sized team, joining the team now means that your day to day job will give a big impact to the final product that we are making. This might be a great opportunity for those that want their color to shine, but this also means we have expectations for those who want to join us.
---
Our Values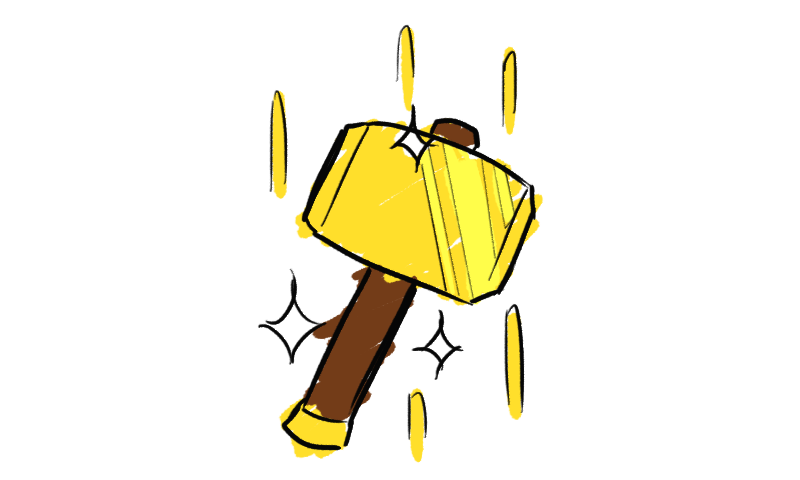 Aim for Excellence
Try to do everything with the best of your ability whenever possible.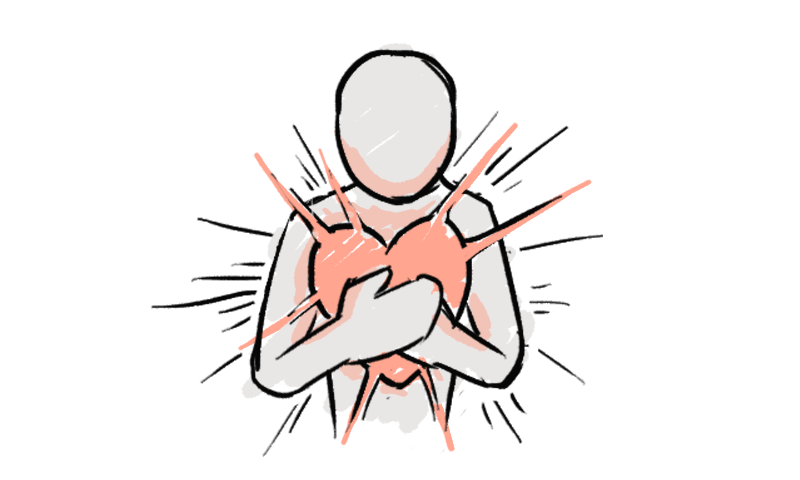 Intention is Key
Being able to find and state your honest intention clearly will enable other people to help you fulfill it.
Team Player
Always put what the best for the team above oneself.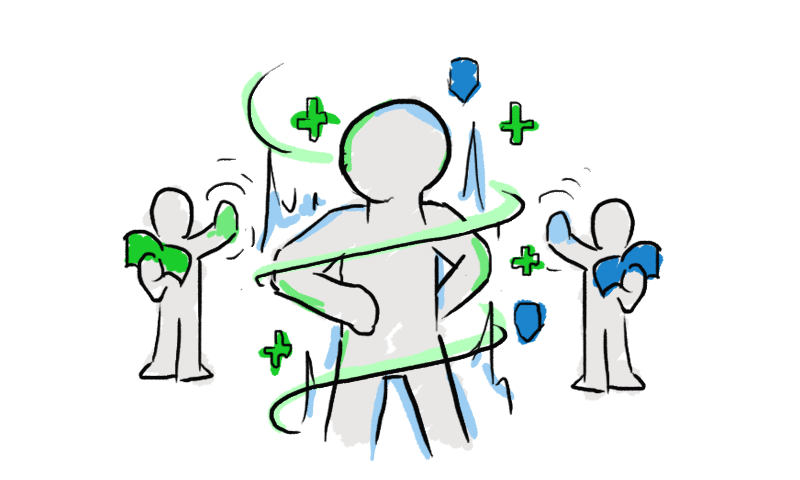 Seek Growth in Others
Try to look how you could ease other people's works so that they can reach their full potential. And others will do the same to you.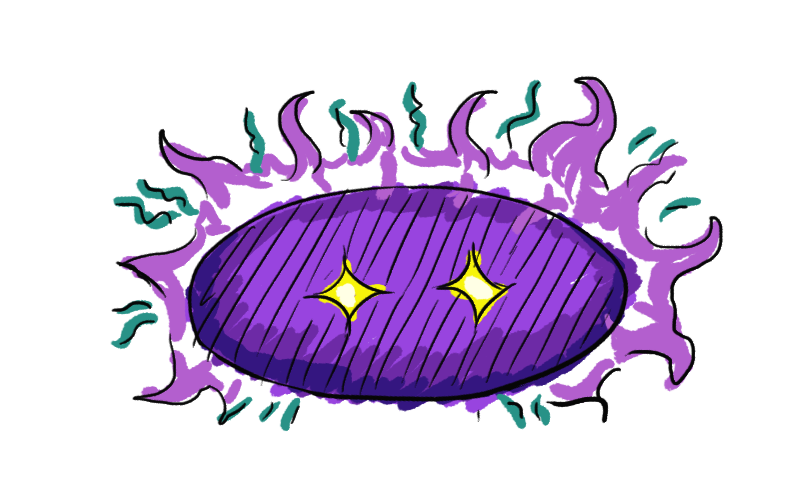 Embrace the Unknown
Our line of work might involve some expedition to the unknown. Sometimes it hold a treasure, but sometimes it brought a tough challenge. Be confident with your skills and always come prepared.
Spirit Bomb
Overcoming the challenges at hand is hard enough, but as hard as it is, always spend time to charge up your new special skill.
---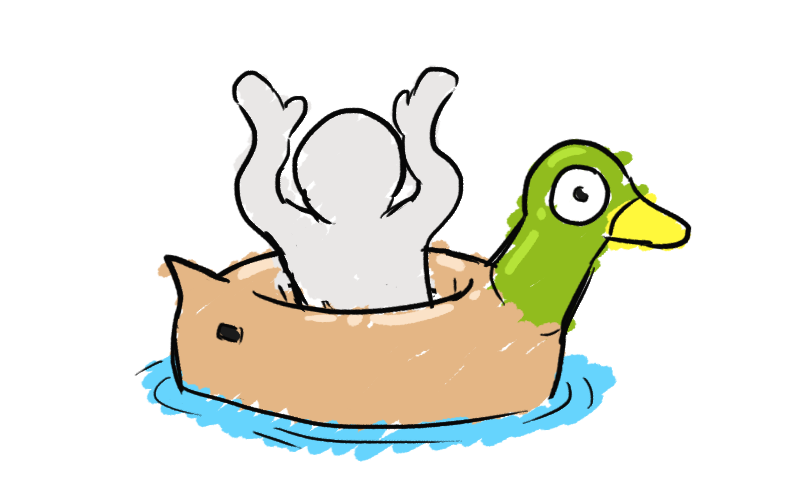 Flexibility of Works
Since 2020, we realize working from home is actually not that bad. Currently we are planning to be a remote-first game development company with team that distributed across Indonesia. We no longer have an office space to work together for now, but even if we do, doing work from home will always be an option.
---
Current Vacancies
| | | |
| --- | --- | --- |
| Positions | Employment Type | |
| Unity Programmer | Fulltime | Details |
---
Other (?)
If after seeing what we do and learning more about Tamatin makes you want to work with us, but there is no vacancies that suit you, please let us know. Tell us more about yourself and why do you think you would be a great addition to the team.